Select your printer below to find the correct ink or toner
Take the hassle out of having to find the correct consumable for your printer model, by using our intuitive ink and toner finder tool below.
Ink/Toner Finder
Original Inkjet Cartridges
Put full trust in original inkjet cartridges to eliminate potential downtime due to faulty cartridges. We supply from all leading manufacturers such as Brother, HP, Epson and Canon.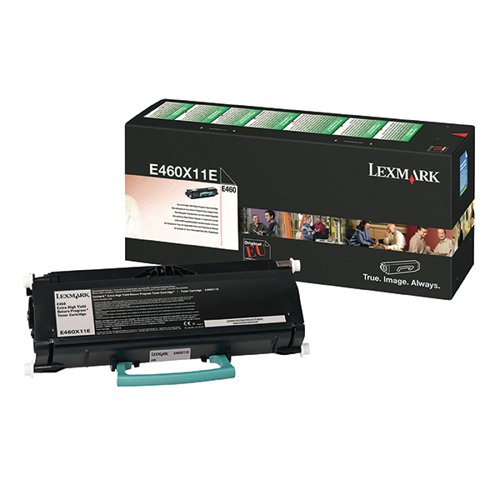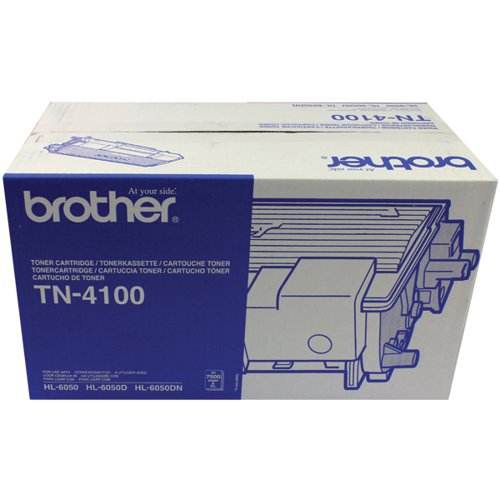 Compatible Inkjet Cartridges
We understand that buying original cartridges is not always the most cost-effective way to keep your printing on the go whilst on a budget, so that's why we also have compatible inkjet cartridges for branded printer models, including our Q-Connect and Polaroid compatibles.
Compatible Laser Toners
Keep your laser printer running with our cost saving compatible laser toners. Our budget brand Q-Connect is available for a whole host of laser printers including Brother and HP models. If quality is always on your mind when using compatibles, then why not trust an OEM (original) manufacturer - Xerox have developed an Everyday range of toners with quality you can rely on and a saving.